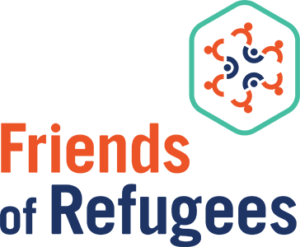 Jim Stevens stepped in to our organization at a time of crucial financial deconstruction and reconstruction. I was new to bookkeeping and inexperienced with basic accounting. Jim's constant availability and clear communication skills helped us not only to clean up our books and restructure accounting procedures to produce clear and effective financial statements, but also to bring me up to speed with basic accounting concepts and bookkeeping skills.

Our firm, Brooks, McGinnis & Co., LLC, has been the external auditor for International Community School for over ten years. Jim and his team have acted as the outside bookkeeping service provider for the School for over five years. Since Jim became involved with the School, he has also acted as a consultant and interim CFO, when needed. In all of our dealings with Jim, he has been thorough, professional, ethical and meticulous.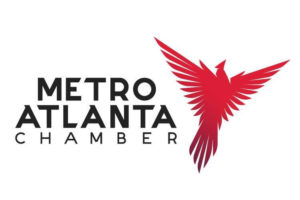 On-Call Accounting greatly exceeded our expectations and played a significant role in the transportation referendum effort. As a member of the Regional Business Coalition of Metro Atlanta Board, I also have experience with On-Call who provides excellent services to that organization as well.

The On-Call Accounting team even goes above and beyond the call of finance, and always takes the time to understand each construction project and the sometimes complicated myriad of government funding sources that pay for each. They work with the CID Board of Directors and staff to make sure they understand the projects, and offer suggestions along the way on how we could get the most "bang for our buck" in terms of our investment in this community.